Faith in this modern day is mostly attributed as a factor that gets God moving. It's undeniable that faith is a very important aspect for our day to day livelihood. Faith more so is a very essential aspect for us to live by as Christians.
1 Peter 1, 8: Whom having not seen, ye love; in whom, though now ye see him not, yet believing, ye rejoice with joy unspeakable and full of glory: Peter 1, 9: Receiving the end of your faith, even the salvation of your souls.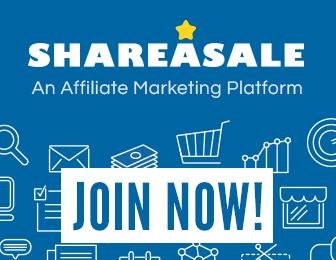 This verse says that as much as we have not seen God yet we believe in Him. Then it goes on to say that we receive the results of our faith, which is the salvation of our souls. The preservations of our souls. Salvation had already been provided for and we used our faith to tap into what was already provided. Jesus on the cross sealed the deal. His resurrection being evidence that indeed He has defeated death and that He nullified our body of sin in His death. So faith, our faith, we use it to tap into what has already been done. We do not use our faith to get God to moves, He has moved already on the cross. Our faith is just a way for us to receive what He has already provided.
Mark 11, 24: Therefore I say unto you, What things soever ye desire, when ye pray, believe that ye receive them, and ye shall have them.
Let us not erroneously believe that our faith moves God or badges God into moving or feeling like He is cornered into doing whatever it is we are praying for because of our faith. That would pretty much make our God seem as though what He did through Jesus on the cross is not honoured. It would say that our faith is greater than the works of Jesus, weird isn't it? Taking it in that angle, don't you see the analogy I am trying to pass? If we totally neglect the idea that Jesus said, "it's finished." Wouldn't it decrease the power of the blood of Jesus? If we think that God moves inspite of the works of Jesus. The book of Mark says that when we pray we should believe that we have received. That is the only extend of what faith does, and definitely not to move God in any sort of way. God moved 2000 years ago on the cross through Jesus.
2 Corinthians 5, 7: (For we walk by faith, not by sight:)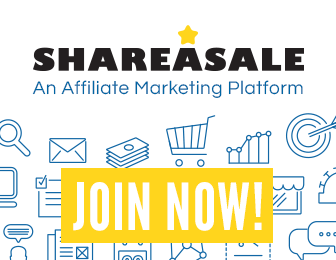 This verse is much powerful than what we think, it tells us to walk always in the know that Jesus has perfected us, perfected whatever we may need. When we live in faith, that is to say that we don't praise our natural senses, in this instance I am talking about when you see yourself struggling and all your natural senses say you should break down and be consumed by depression. Walking by faith says that we are totally transfixed all the time in the works of Christ. Jesus has completed all that He had to do. All we need is faith so as to walk into the provision that Jesus has accomplished.
Faith appreciates what God has done through Christ on the cross. Our faith is responding to what Jesus has finished. What He has already provided. Joseph Prince says it like this, when the situation gets tough and you are tempted to give in or give up. When you are struggling to see the promise, always refer to the resurrection of Jesus. Just like when you buy something at a store, you get a slip, a slip is prove that you have paid. A slip is prove that you do not owe the store anything, you have paid in full. So likewise, the resurrection is prove that Jesus has paid it all. The resurrection is prove that Jesus has done whatever we may need. Is His resurrection the payment? No it is not, it is just prove that all has been paid for. Jesus has done it all. So our faith is not getting God to move at all, Jesus did it all.
May we know in our hearts that our faith is merely an appreciation of what God has done. What God has delivered to us through our Lord Jesus. God moved through Jesus and Jesus said it Himself, it is finished.